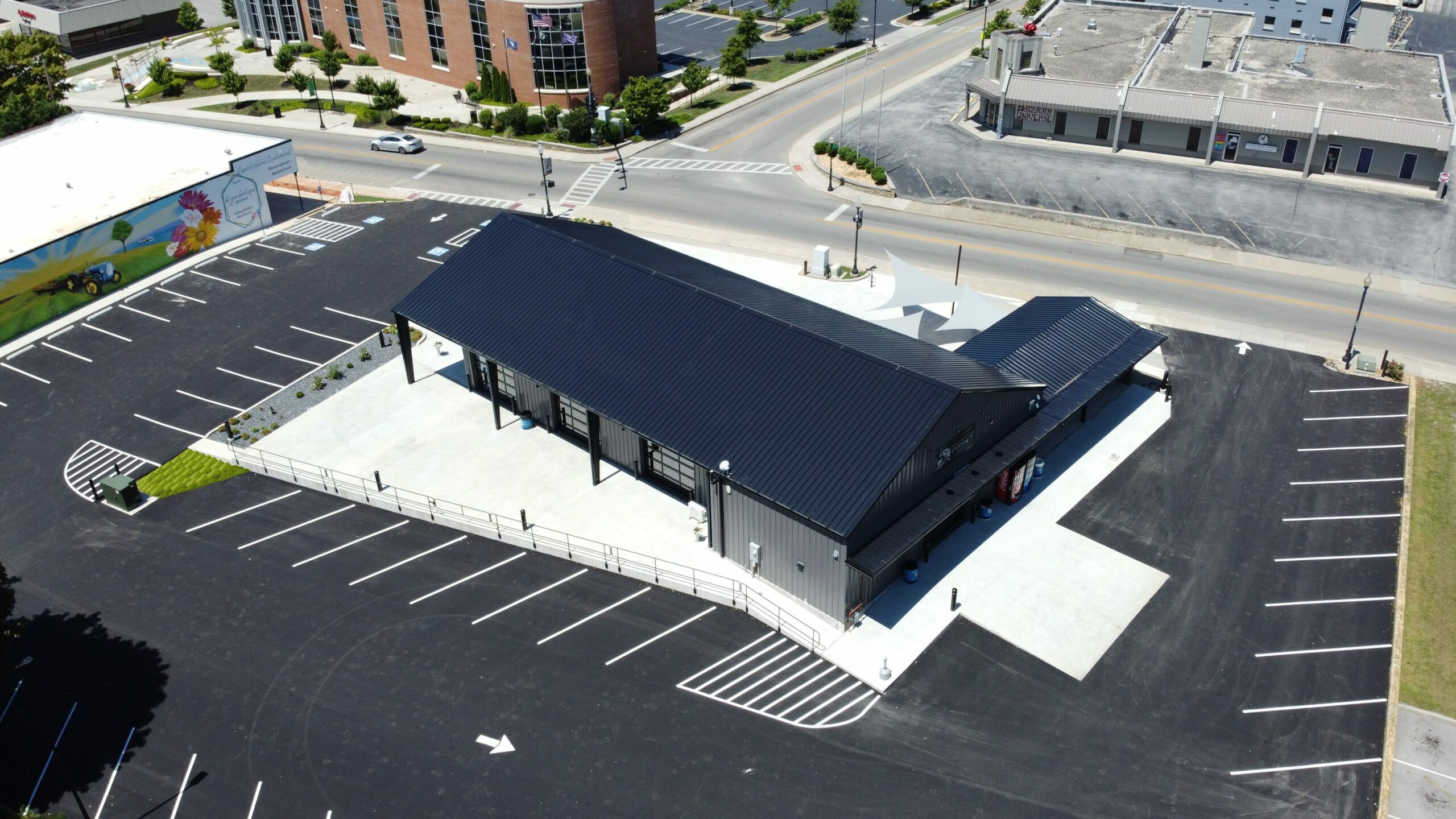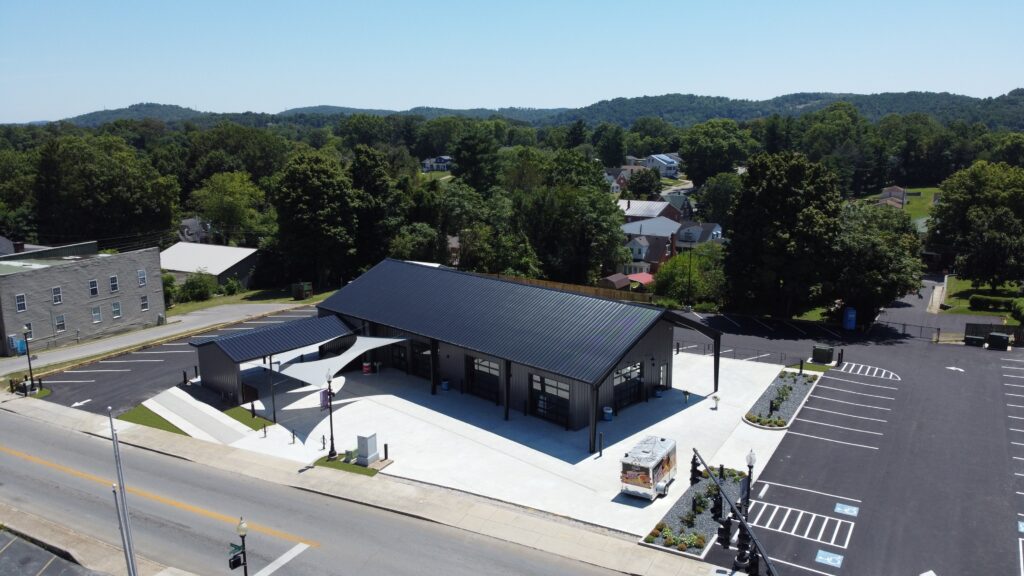 Somerset/Pulaski Farmer's Market
East Mount Vernon Street
Somerset, KY
The Lake Cumberland Farmer's Market is a redevelopment project by the City of Somerset completed in the spring of 2020.  The Market has created a hub for downtown activities and provides a wonderful community connection for local farmers, producers and artisans.
---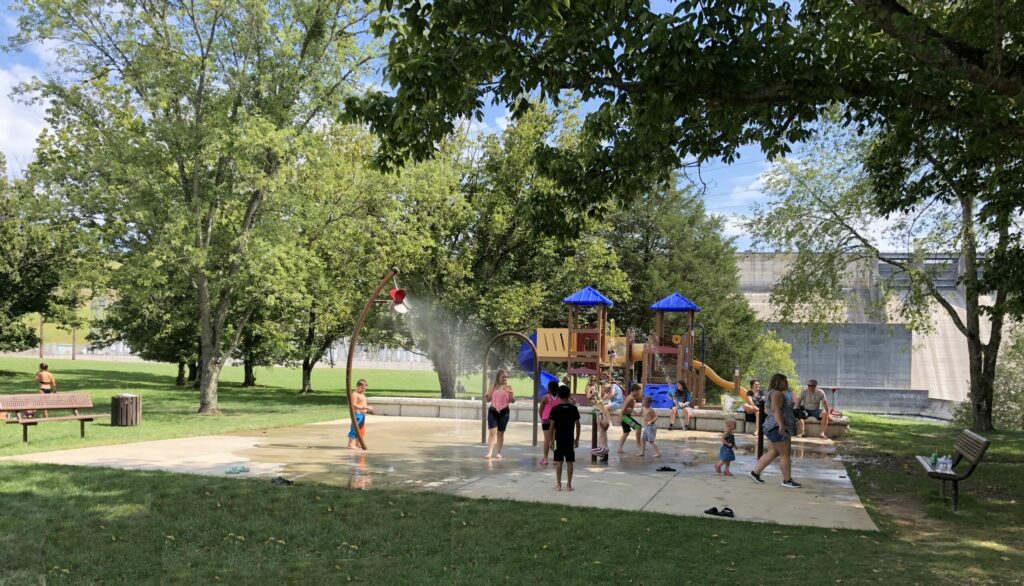 Kendall Campground Splash Pad
Wolf Creek Dam Road
Jamestown, KY
Kendall Campground Spray Pad, located below Wolf Creek Dam, is a project in cooperation with the U.S. Army Corps. Of Engineers and Waterplay Solutions. The 40ft by 40ft concrete pad has five water features totally 20 gallons/minute of continuous flow. The features are fed by domestic water and drains to Lake Cumberland through a dechlorination system using sodium sulfite tablets.
---
Moberly Farm Supply
Moberly Road
Madison County, KY
Moberly Farm Supply is a 4.5-acre commercial site with on-site stormwater detention. Initially a gravel surface, the stormwater controls are designed to handle a completely paved lot if that is desired in the future.
---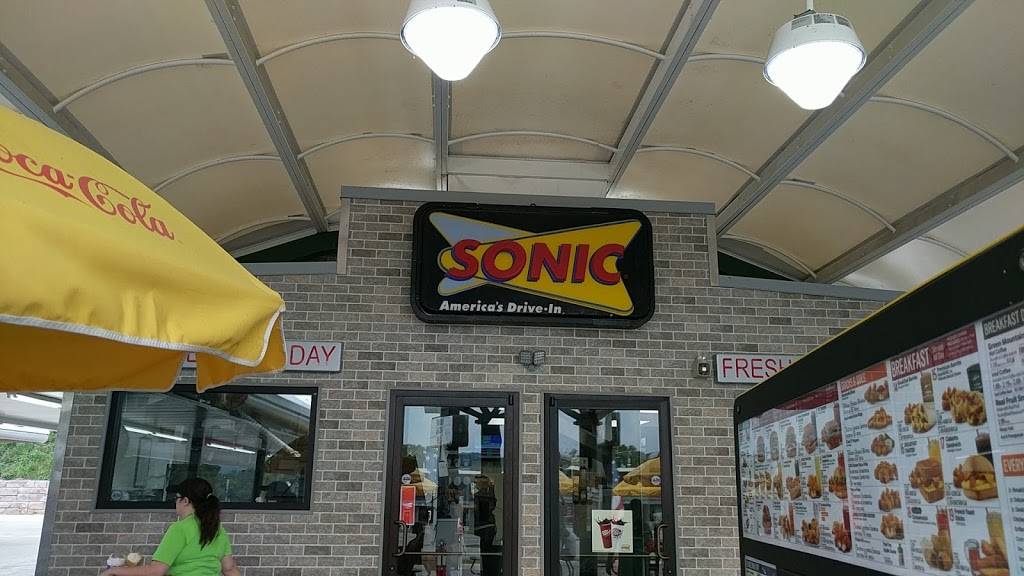 Sonic Restaurant Renovation
US 27
Somerset, KY
Sonic Restaurant underwent a remodeling project in 2013. Changes included the addition of a new freestanding canopy, additional parking, expanded drive through in the rear, new kitchen and a complete cosmetic overhaul to new appearance standards.
---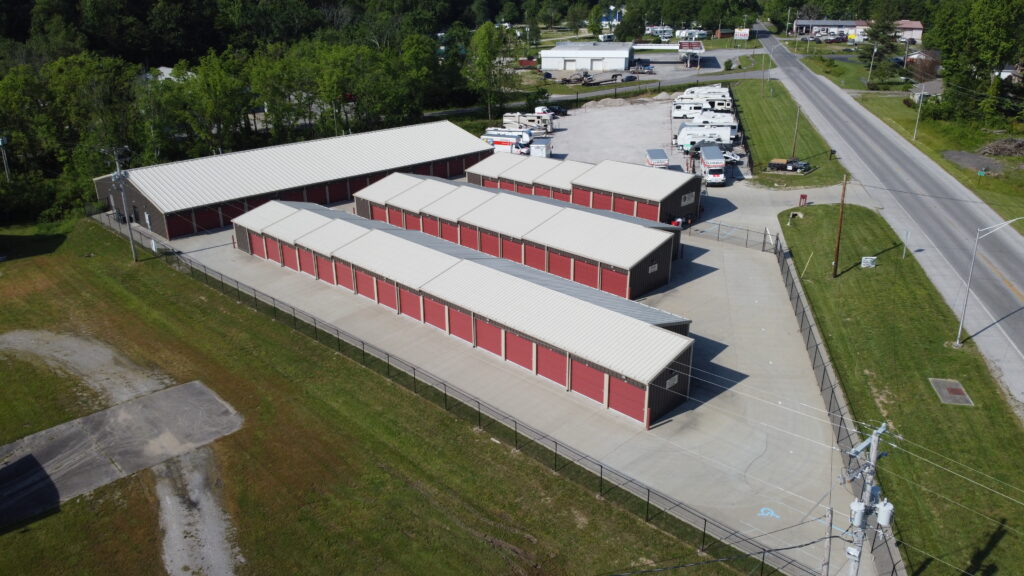 Storage Solutions of Berea
Paint Lick Road
Berea, KY
Storage Solutions of Berea is a 3-acre site development with onsite stormwater detention. The ultimate design includes 8 buildings with one building served from Old Wallaceton Road.
---
Mulberry Street Apartment Complex
Mulberry Street
Berea, KY
---
Townview Apartment Complex
Pulaski Street
Somerset, KY
---
Somerset Ready Mix Concrete
Foster Lane
Somerset, KY
---
Ikerd Commercial Building
Pumphouse Road
Somerset, KY
---
Dumpster Storage Facility
Irvine Road
Waco, KY
---
Kaye Street Apartments
Kaye Street
Berea, KY
---
Emanuel Baptist Church
Paint Lick Road
Berea, KY
---
Beaumont Apartment Complex
Whippoorwill Drive
Berea, KY
---
Oak Street Apartment Complex
Oak Street
Berea, KY
---
Beaumont Apartment Complex
Ridgewood Drive
Berea, KY
---
College Hill Methodist Church Recreation Center
KY 977
Waco, KY